For companies
Need flower bouquets for corporate events or office decoration? Need to congratulate or thank business partners effectively? Make a pleasant and beautiful congratulation to colleagues on certain occasions.
Contact XOstudio FLOWERS – according to any of your requests, we will make the impossible possible!
We offer companies and business communities a very attractive subscription offer to deliver our bouquets and compositions at any time and in any quantity.
Taking into account all the wishes of corporate clients, in addition to flowers, we decorate a festive ribbon with your company logo, attach unique greeting cards to all occasions, and give vases for a long-term lease that correspond to the theme and composition of the bouquets. We focus on your budget.
Servicing your company is a priority for us. When concluding an Agreement on the regular supply of flower arrangements, you get a maximum of additional options, including the prompt response of XOstudio FLOWERS managers to individual wishes and clear logistics of courier delivery.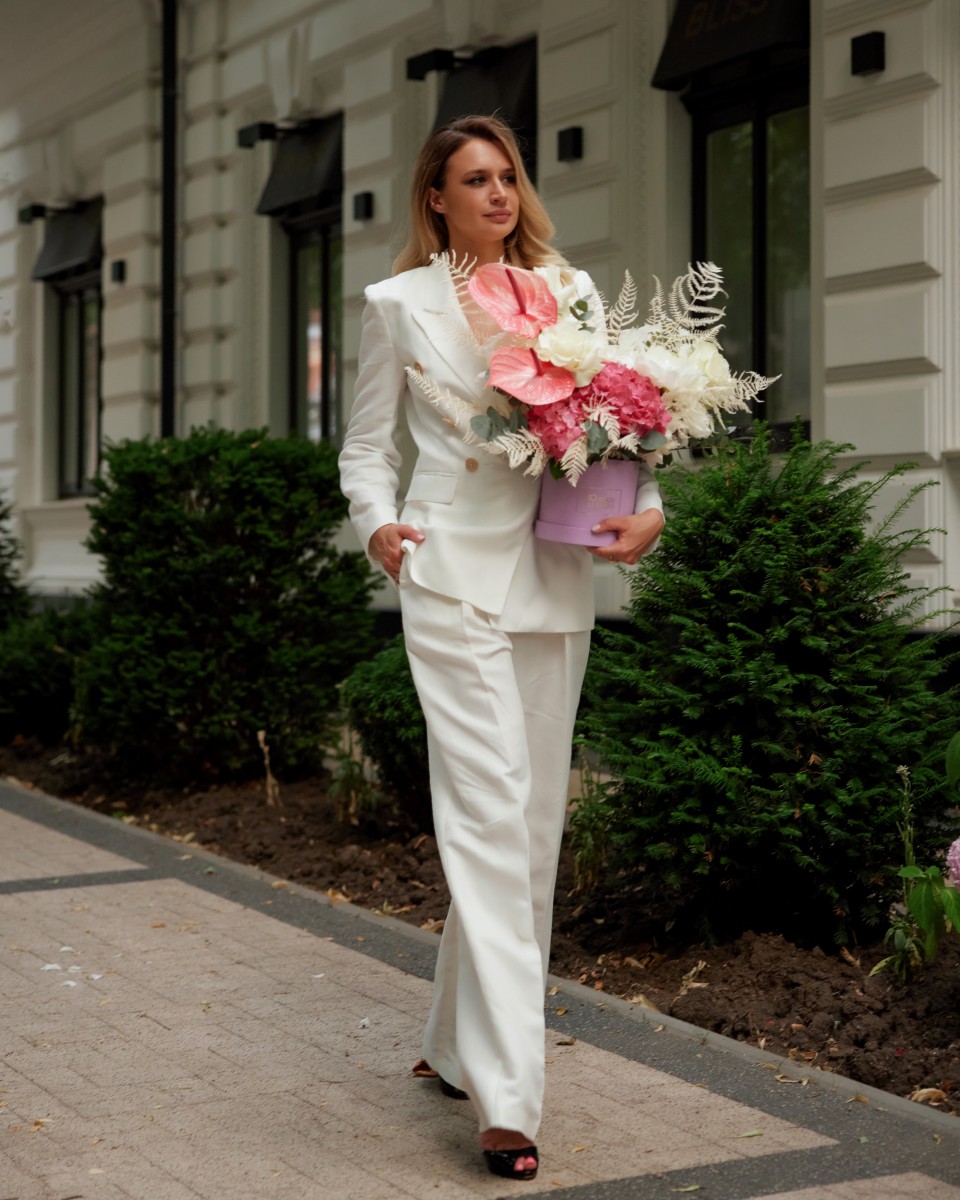 We know what you need, even if you are just thinking about it!
We work with legal entities by bank transfer, providing upon completion of the order, according to the Agreement, the Certificate of completion and tax invoices.