Vacancies
We are growing and improving! We need creative people who can generate new ideas in floristry!
​​We are looking for a talented florist for our company – a candidate who has experience in this business and can create beautiful bouquets and flower designs. In addition, the candidate must be organized, creative, and able to work in a team.
What do we expect?
☼ Creation of beautiful bouquets and author's designs for our clients;
☼ Responsibility and discipline;
☼ Maintenance of flower inventory and related materials in our store;
☼ Friendly customer service and authoritative assistance in choosing flowers and bouquets.
Is it about you? Then please send your resume and cover letter to our email address info@xoflowers.md or fill out the form on our website. We are happy to welcome everyone who appreciates the beauty of flowers!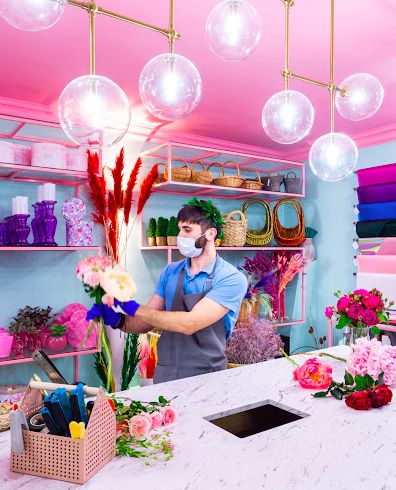 Sincerely, XOstudio FLOWERS!